With a culinary legacy of nearly fifty years, Jain Caterers has earned a reputation for bringing the perfect blend of Indian and International cuisines to one's tables. The company, wanting to take its offerings one level ahead, established Eleven Course by Jain Caterers, where it lives and breathes by one thing- Why just create a meal when you can create an experience.
Established over three decades ago, Food Art Hospitality continues on its vision and mission of becoming the epitome of business relationships. FAH is constantly evolving and keeping up with trends when it comes to establishing benchmarks in the hospitality landscape, delivering exemplary services, meticulous event managing and ensuring a seamless client experience.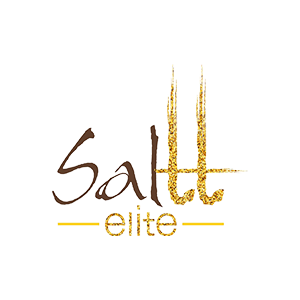 One of the biggest names in the Indian catering industry, Saltt is all about providing curated dishes highlighting the Umami flavour, the fifth known flavour after Sweet, Salty, Bitter, and Sour. With Saltt, every item you try from the menu is bound to have you experience something you never knew and want more of it.
Continuing a legacy of 66 years built on authentic recipes with a twist of contemporary cuisine preferences, Karachi Caterers is one of the leading and oldest outdoor catering companies in Delhi-NCR. The brand has its focus area set on providing an exemplary-fine intimate dinner set up for the bride, groom and their close ones with its live kitchen format.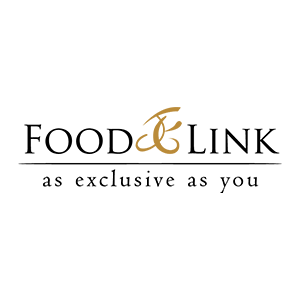 A flagship product of Foodlink Group, Foodlink is one of the largest catering companies operating in Mumbai, Ahmedabad, Chandigarh, Antalya, Dubai, and Milan. With an aim to offer world-class service and quality, Foodlink Luxury Catering is all about creating customized gastronomical experiences in luxurious and larger-than-life social events.
A winning combination of modern luxe and traditional food artistry, Misri K'a offers premium dishes of the finest quality and utmost hygiene. The brand not only brings to your authentic delicacies from different parts of India but serves them with a spin of unique flavour.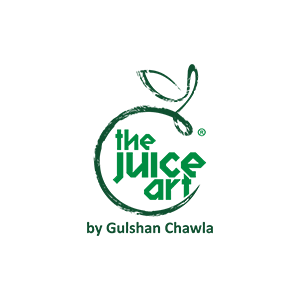 The segment of mocktails and juices for a social event in India has been dominated by The Juice Art by Gulshan Chawla. Being in existence for over 50 years, the brand is constantly coming up with new ways to serve its clients unique and tasty drinks for you to slurp. They tailor-make designs and presentations as per the occasion and theme of the event.
Catering to over 300 weddings in a year, Edesia is what you call perfection for your gourmet needs. The brand is counted as one of the top catering companies in South India and has serviced clients globally as well.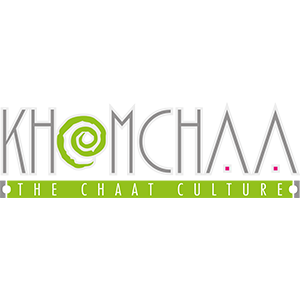 Khomchaa is all about redefining the street food experience for your weddings and anniversaries. Having served over thousand clients, Khomchaa's speciality lies in its premium setups and authentic-yet-different dest street food.
With a unique offering of exclusively designed fruit stalls, Shiv Fruit Mart is all about providing booths with high-end domestic and imported fresh fruits for your celebrations and festivities.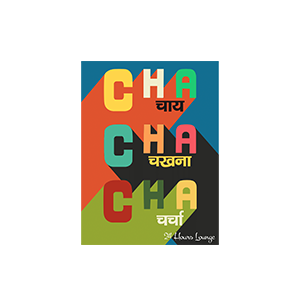 Bringing the worlds of chai, chakna and charcha together, Cha Cha Cha is a decade old all around-the-clock lounge known for its lip-smacking and surreal curated gourmet delicacies.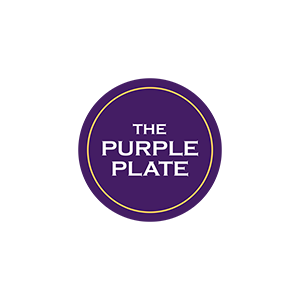 Bringing to you an experimental lux gourmet outing, Purple Plate is a delicate balance between innovation and consistency. Putting forth their signature dishes from the modern Indian menu, Purple Plate is a unique and refreshing choice for your social event.
Artful and impeccable, the two perfectly define Tandoori Nights. Unifying magnificent arrangements, aesthetic presentation and global cuisines, the 20-year-old brand has served clients and found recognition globally.
What started as being a helping hand in her family restaurant led Chef Jajos to work with the finest global chefs and open her outing Asian Flavours. Having mastered the skills while leading 5-star hotels for over ten years, Jajos learnt the importance of blending unique flavours and quality ingredients to serve exquisite yet healthy Japanese dishes.